The team at SBC Bathrooms have been delivering the highest quality workmanship and service for our customers for over 10 years. Fully trained, experienced professionals, we specialise in bathroom renovations, bathroom fitment, painting, plumbing, flooring and tiling, delivering beautiful craftsmanship to our valued customers.
Our tiling experts have an outstanding track record of success, providing beautiful tiling for residential sites, hotels, offices, restaurants, private housing and for any other project you may think of. Fast, professional and committed to the highest quality results, whatever your tiling needs, our professional, skilled, cost effective solutions deliver the end result you want.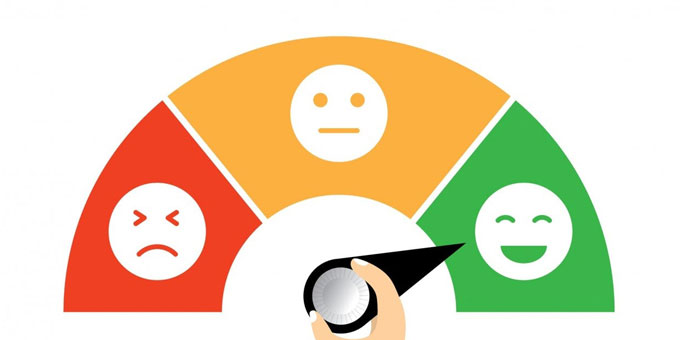 The best customer experience
SBC Bathrooms is committed to providing the finest customer experience possible; this includes free, detailed quotes for every project, outlining the scope of work involved and estimated timelines for completion. In this way, customers always know what to expect, with no surprises for costs or length of the work involved.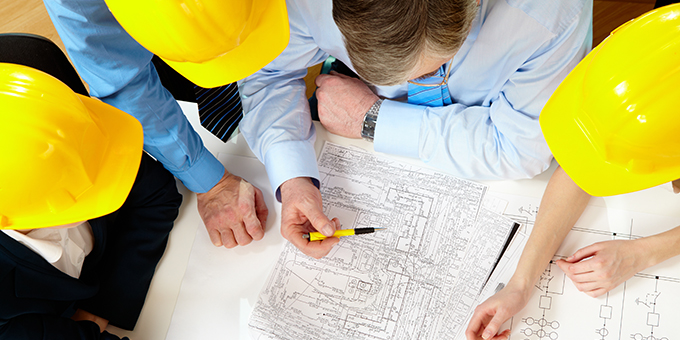 Inside your home or property, we do our best to minimise disruption, taking a flexible approach that works around your schedule to deliver the best experience possible throughout the work. Our team respect your property, taking great care during any work to ensure we leave your home or business premises tidy and clean once the work is complete, for a hassle-free project that results in a wonderful bathroom.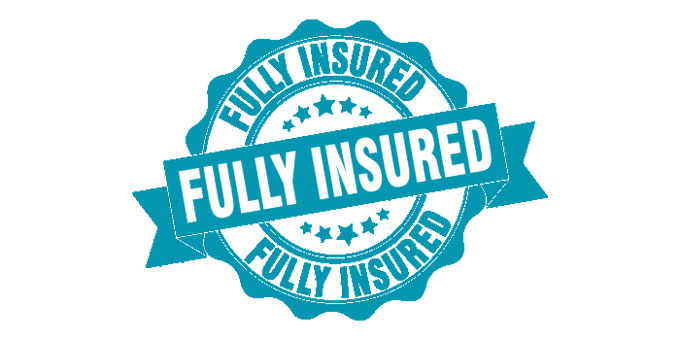 SBC's fully insured service covers all eventualities, with public liability, employer liability and contractor all risks policies to protect your premises or business throughout the project. Our professional team have worked as subcontractors on sites owned by major construction companies, including Cairn Plc, John Sisk & Son and John Paul Construction, delivering exceptional results for our partners on any project.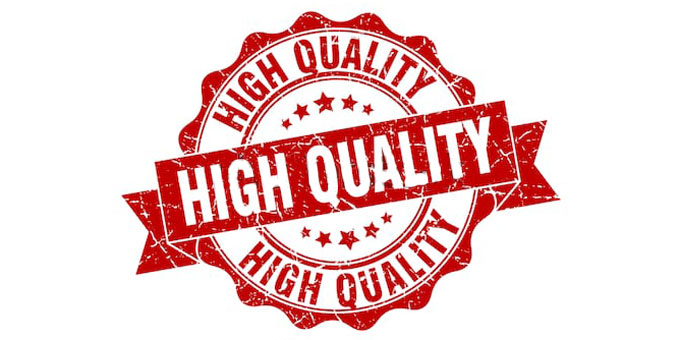 Whatever the project, large or small, SBC Bathrooms provides the quality craftsmanship you deserve, with the same attention to detail and superb finish from the finest materials for every customer. With a 10-year track record of successful project behind us, SBC Bathrooms are your first choice for a quality bathroom renovation in Dublin today.
Looking for quality construction company